BLACKPINK's Rosé reveals new poster for her solo debut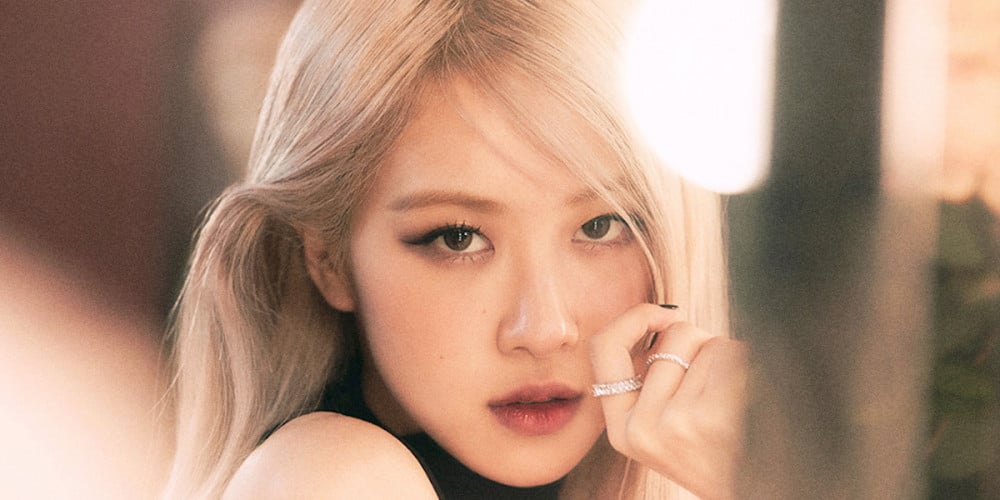 BLACKPINK's Rosé has revealed a brand new teaser poster for her 1st solo single album, '-R-'!
In light of her highly anticipated solo artist debut taking place on March 12 at 12 AM EST, Rosé plans on spending time with her fans through an exclusive debut live broadcast on 'V Live' approximately an hour before the release of '-R-'. Fans on the Western hemisphere can tune in on March 11 at 11 PM EST, and fans on the Eastern hemisphere can tune in on March 12 at 1 PM KST, for a special, firsthand glimpse into Rosé's debut album!
Can't wait!