BLACKPINK's Rosé expected to set new record for a female soloist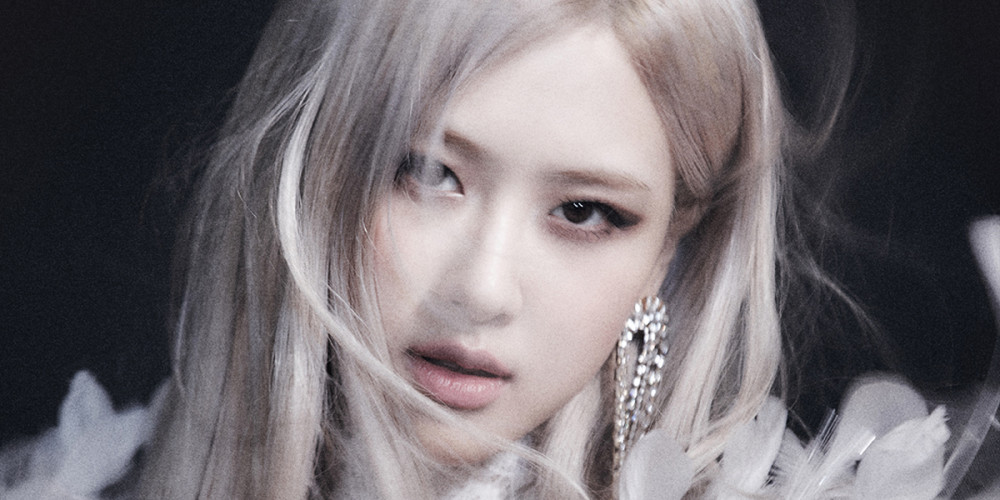 BLACKPINK's Rosé expected to set new record for a female soloist as pre-orders for her 1st single album surpass 400,000 copies
According to YG Entertainment on March 9, pre-orders for BLACKPINK member Rosé's 1st single album '-R-' have surpassed 400,000 copies.
Pre-orders officially opened up back on March 4 both domestically and worldwide, and as of March 8, over 400,000 copies of Rosé's 1st single album have been ordered. As a result, Rosé is expected to soon set a new record for K-Pop female soloists with the release of '-R-' in album sales.
Meanwhile, Rosé's '-R-' is set for release this March 12 at 12 AM EST.